ABOUT NEIGHBOURHOOD WATCH & HOME WATCH
Neighbourhood and Home Watch is the UK's largest voluntary movement, with 173,000 schemes and 7.9 million members.
The Neighbourhood & Home Watch Network, England & Wales (NHWN) is the charity and umbrella body which represents all Home Watch and Neighbourhood Watch members across England and Wales. It is the organisation that engages with the Home Office and other partners at the strategic level.
What is Neighbourhood and Home Watch all about?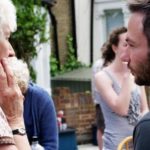 The overall aim of the movement is to bring neighbours together to create strong, friendly, active communities where crime and anti-social behaviour are less likely to happen. We believe everyone has the right to feel safe where they live.
Our vision is that of a caring society that is focused on trust and respect in which people are safe from crime and live in communities that enjoy a good quality of life.
The first Neighbourhood Watch scheme was started in Mollington, Cheshire in 1982.  Since then, Neighbourhood and Home Watch has evolved into wider regional associations and, finally, a coordinated national network.
You can find your nearest local scheme via our online postcode search.  If there is no scheme near where you live, how about starting your own?  We have a range of materials and toolkits to help you, including ones on starting a scheme and running a scheme.  Click here to get in touch with your local police contacts for support from them.
What does the Neighbourhood & Home Watch Network do?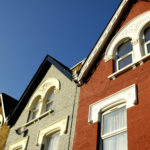 We support Neighbourhood and Home Watch schemes across England and Wales by providing a central resource for members as well as by liaising with other national organisations and strategic bodies on behalf of our members.
We support members to communicate with each other and with partners, local authorities and the police.  We provide free tools and resources for our members and help identify opportunities such as local, regional and national-level funding, training, peer mentoring, media outlets and community projects.  We also promote safety awareness and community cohesion in partnership with a wide range of other national organisations.
We are committed to increasing the coverage of Neighbourhood and Home Watch and attracting a new and diverse membership.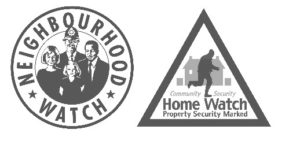 Steffan George
Hi there - I'm director of business development here at the Master Locksmiths Association. Feel free to add me to your circles on Google + by visiting my
Steffan George
profile. I'm also on Twitter
@Steffan_MLA
Latest posts by Steffan George (see all)
Find Your Local MLA-Licensed Locksmith